I went to Vienna this weekend.
Myself and a group of like-minded friends have been away to Central Europe every spring/summer for the last few years. The general theme of the holidays is that some or all of us just have finished exams, and we want to relax, unwind and get a bit pissed. This time some of us were working instead of exam-ing, but the hardy amongst us had just finished their Masters degrees after four years of slogging, so it seemed like a good time to go away.
Here's some photos of the apartment. We went with airbnb, and the experience was excellent. Notwithstanding the quality of the flat and the stunning view, the process of booking was simple, and apart from a few concerns after a couple of missed calls, the check-in and check-out process was a breeze. It wasn't perfectly central, but very close to a metro station with great access to the city centre. And it was bloody peng!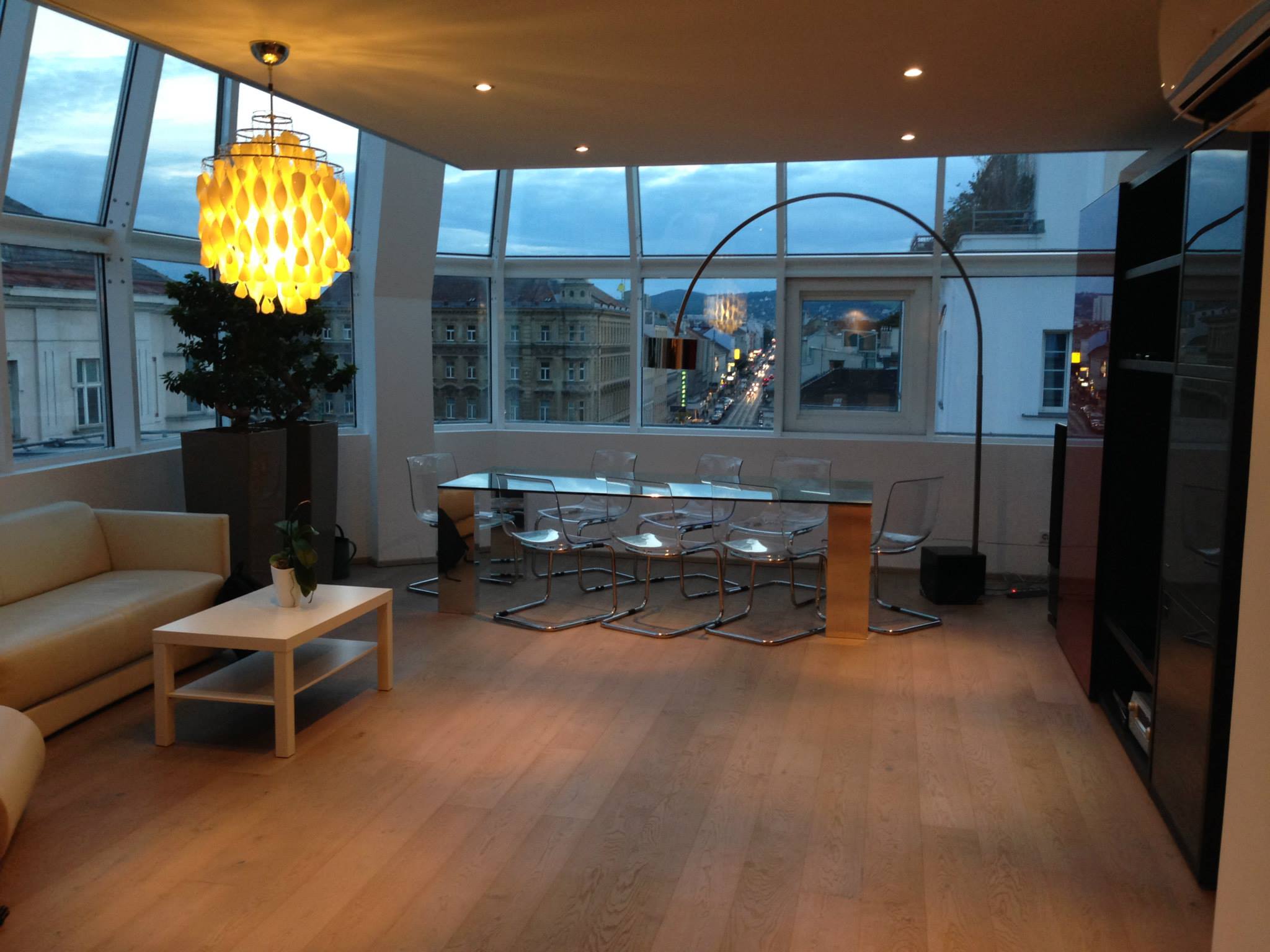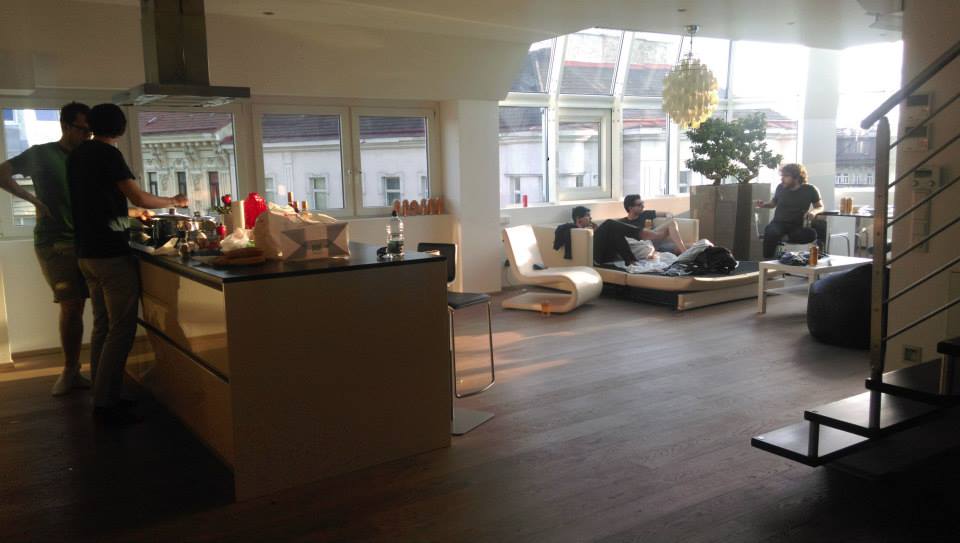 I won't bore you with the minutiae, but my personal highlights were as follows:
Visiting the Schönbrunn Palace and associated gardens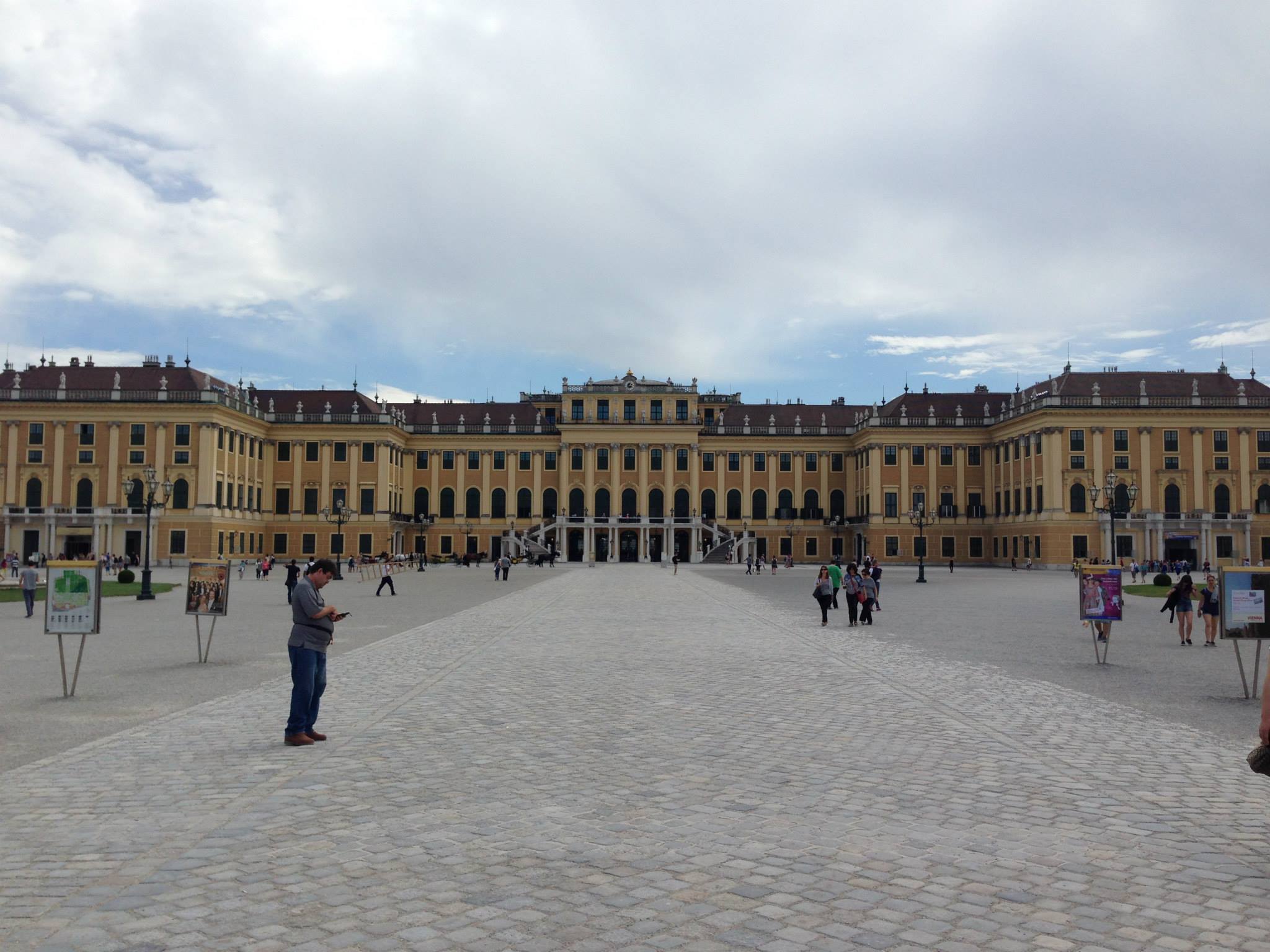 A spontaneous trip to Europe's biggest free festival (image pending/non-existant due to drunkeness)
Visiting the very impressive St. Stephen's Cathedral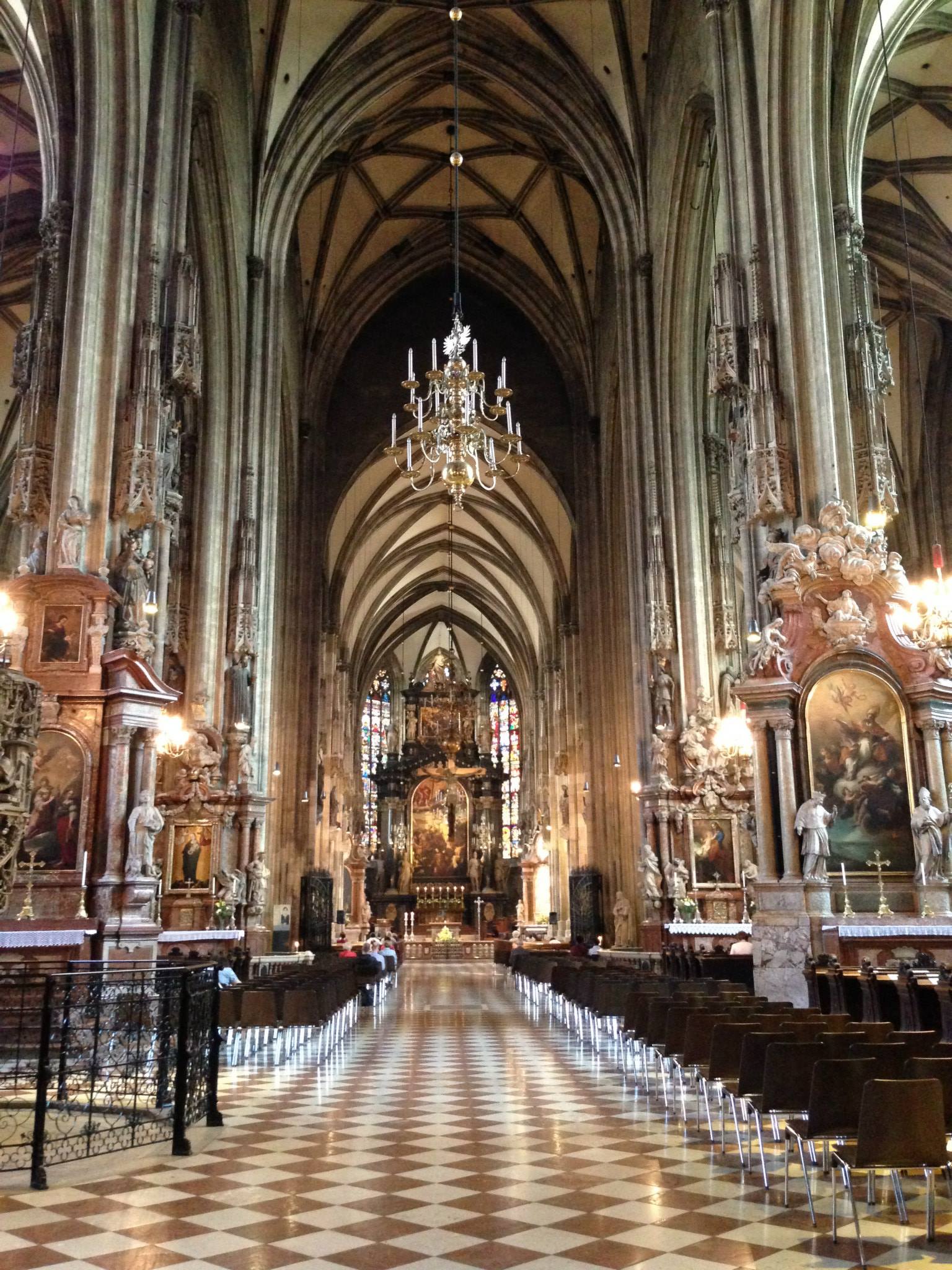 Eating lots of cake in various places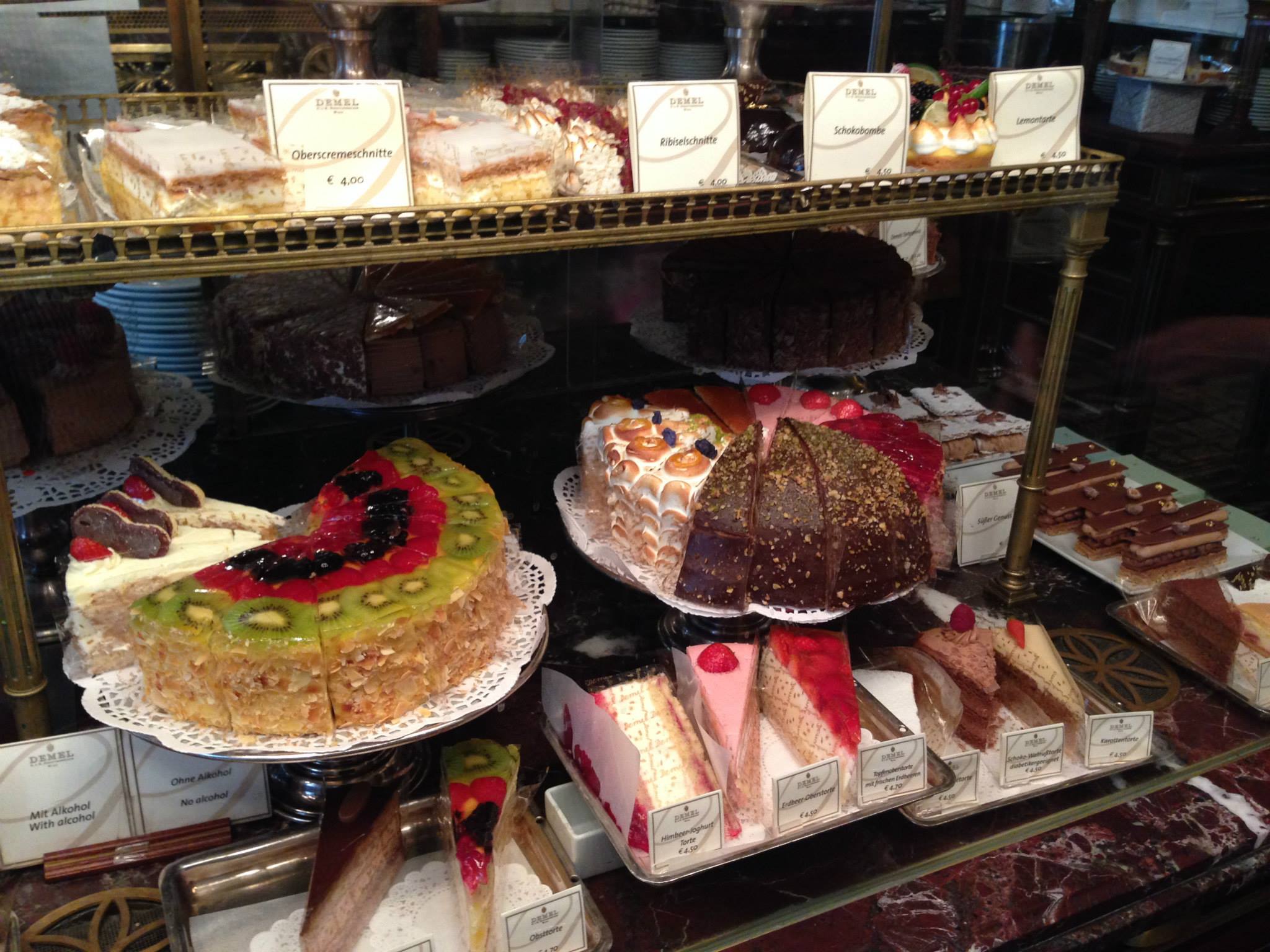 Interacting with nature (OMG IT LANDED ON ME)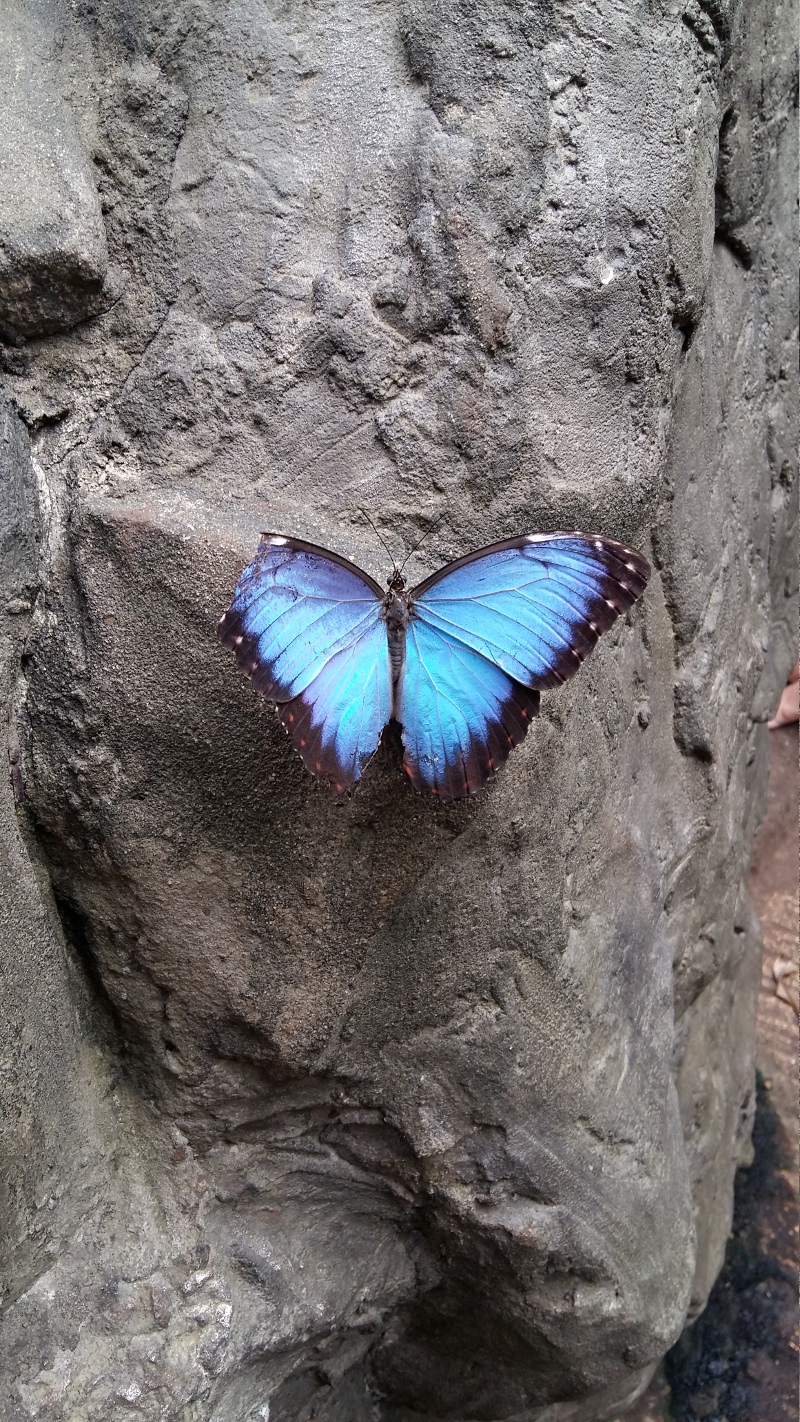 Enjoying a bit too much beer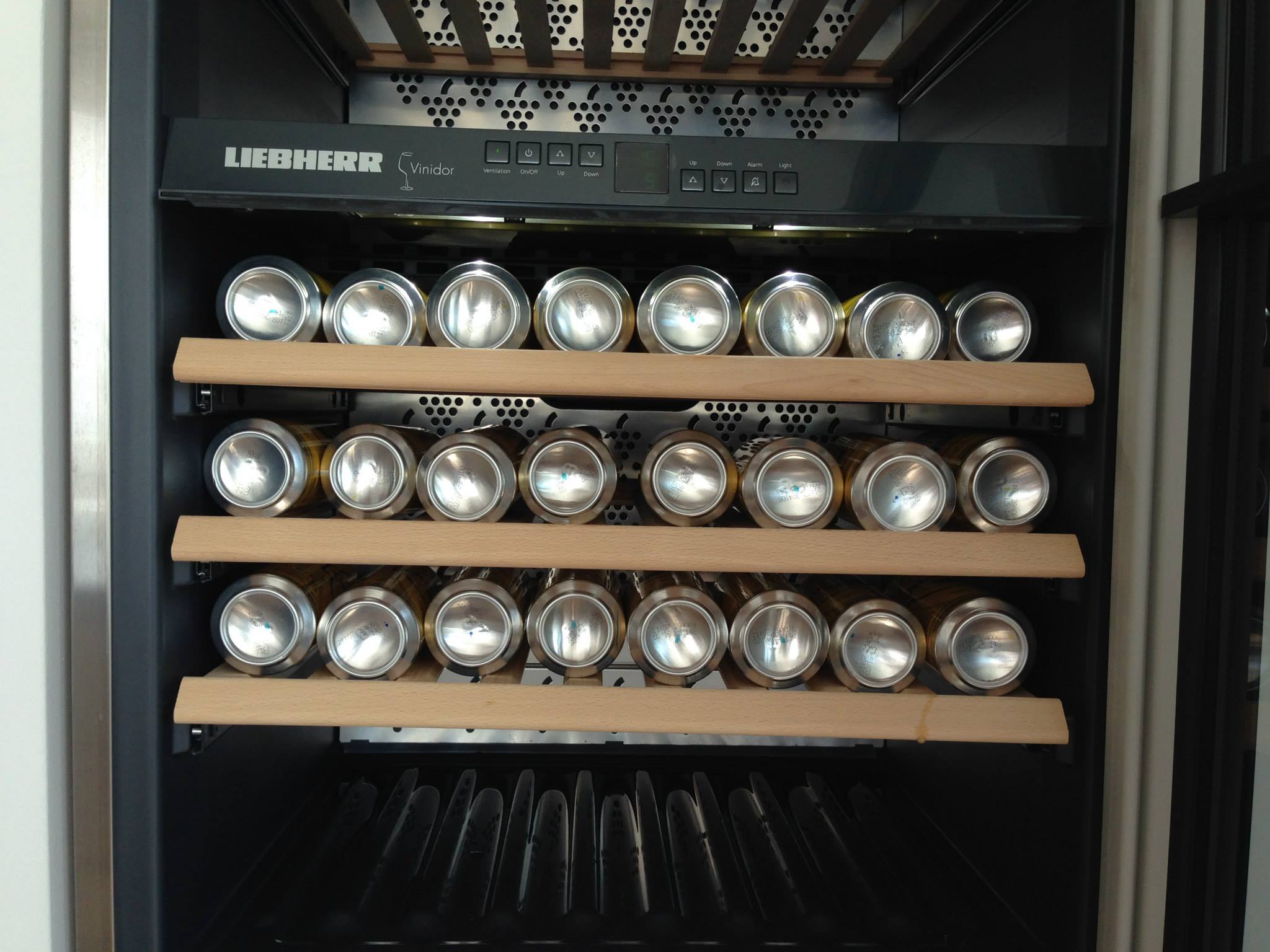 So, Vienna. Quite a lot of revelry, a fair bit of culture and a big dollop of great company. It's a really nice city to be a tourist in–there was plenty to do for the 3 nights we were there, and we probably could've found stuff to do for a few more. I would very much recommend Vienna if you're looking for a reasonably priced city break.
And of course, it was lovely to see all the friends that I get to see far too little. Although I don't regret leaving London in the slightest, the big downside is I had to leave some good friends behind. I'm looking forward to next year already!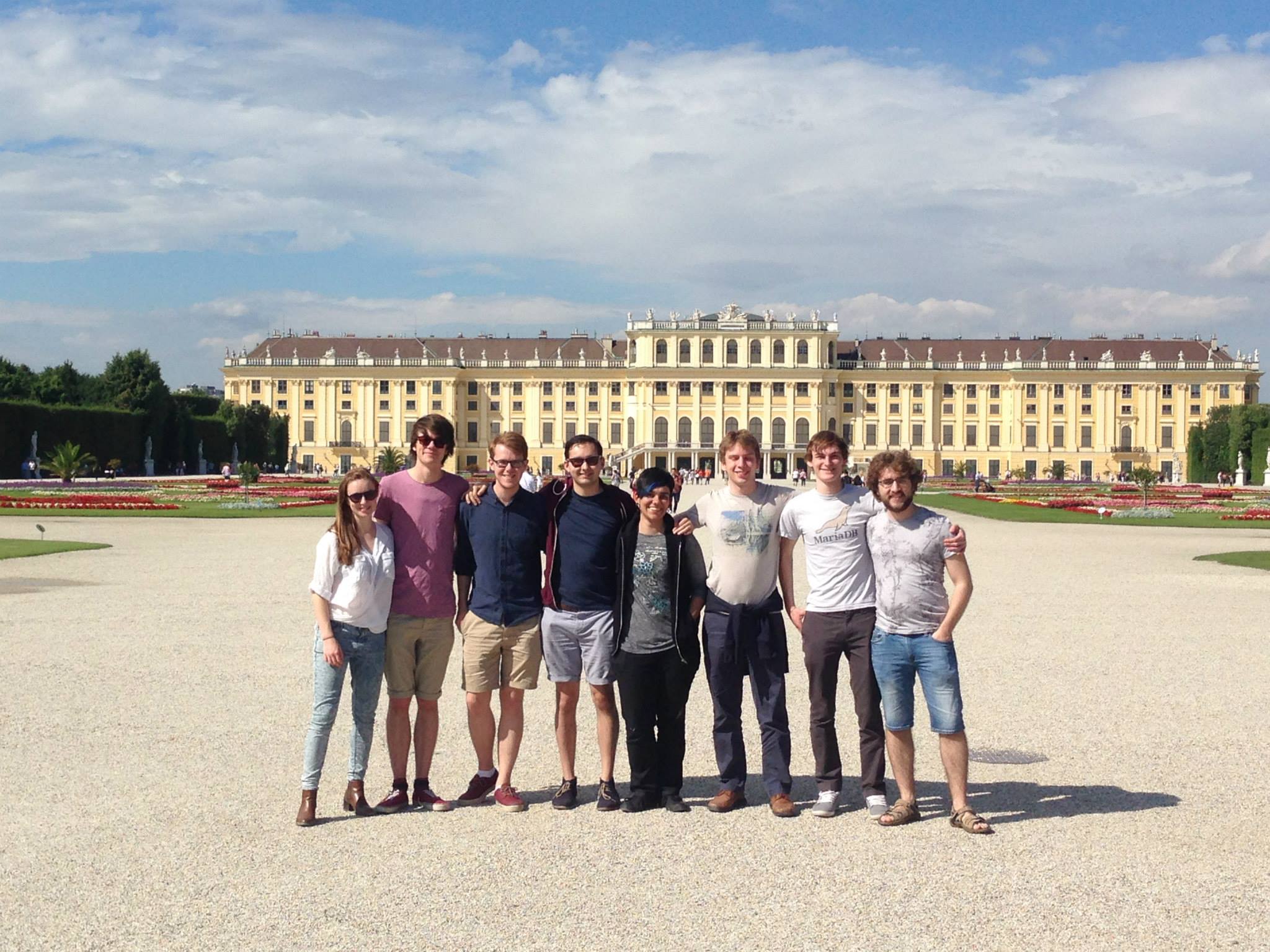 Tags: holiday