Pages tagged "review"
Yay for running materialism!
My trusty Garmin Forerunner 10 has served me pretty well over the past couple of years, but it has never quite been the same since I smashed it up after my dramatic Cardiff Half 2015 wipeout – both the strap and the usb connector have been a bit suspect ever since.
I've been on the lookout for a replacement for a while, and finally settled on the Garmin Forerunner 235. I went for it primarily for the in-built heart rate monitor on the wrist, and also because of the larger screen allowing me to see more information on the go at once. I asked Anna to buy it for me for my birthday, and now it is in my possession!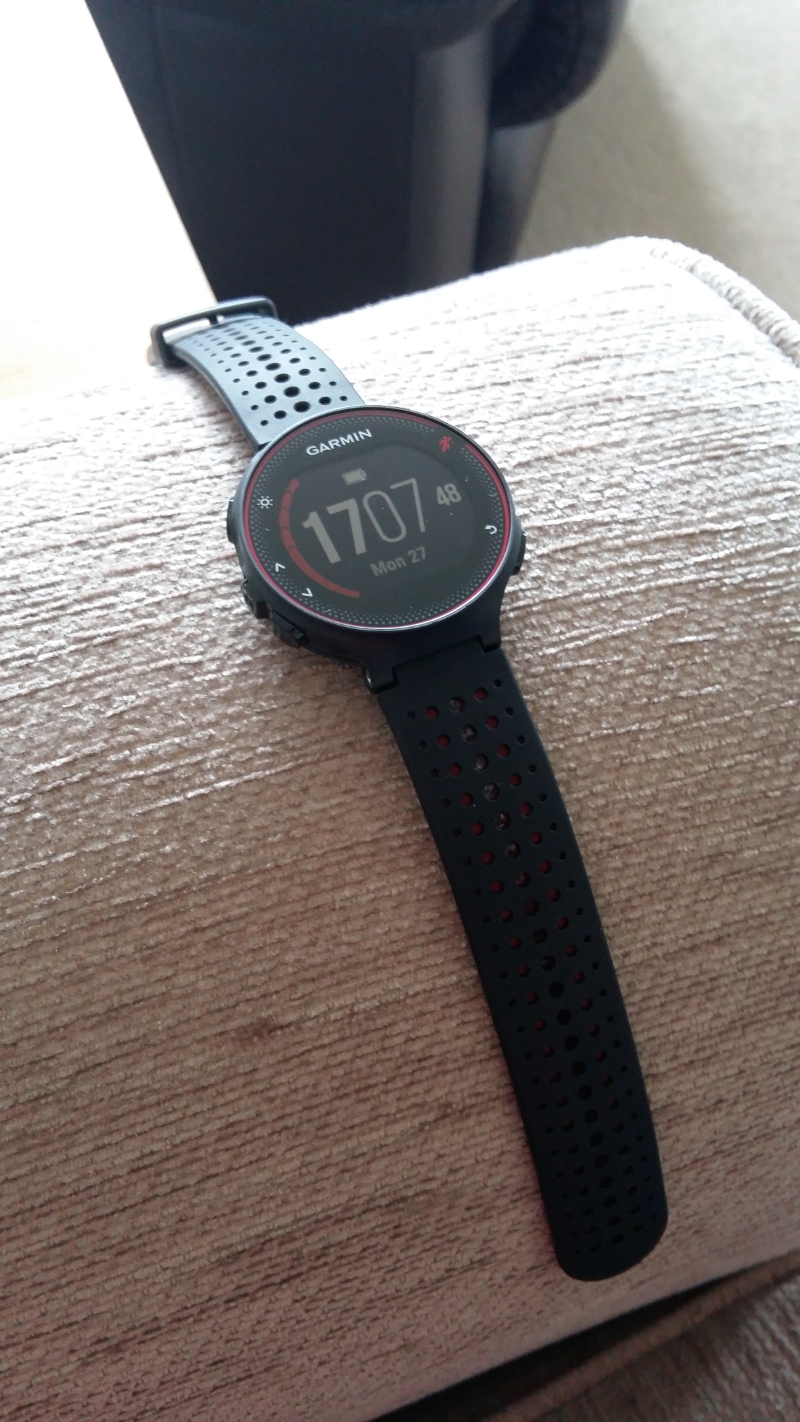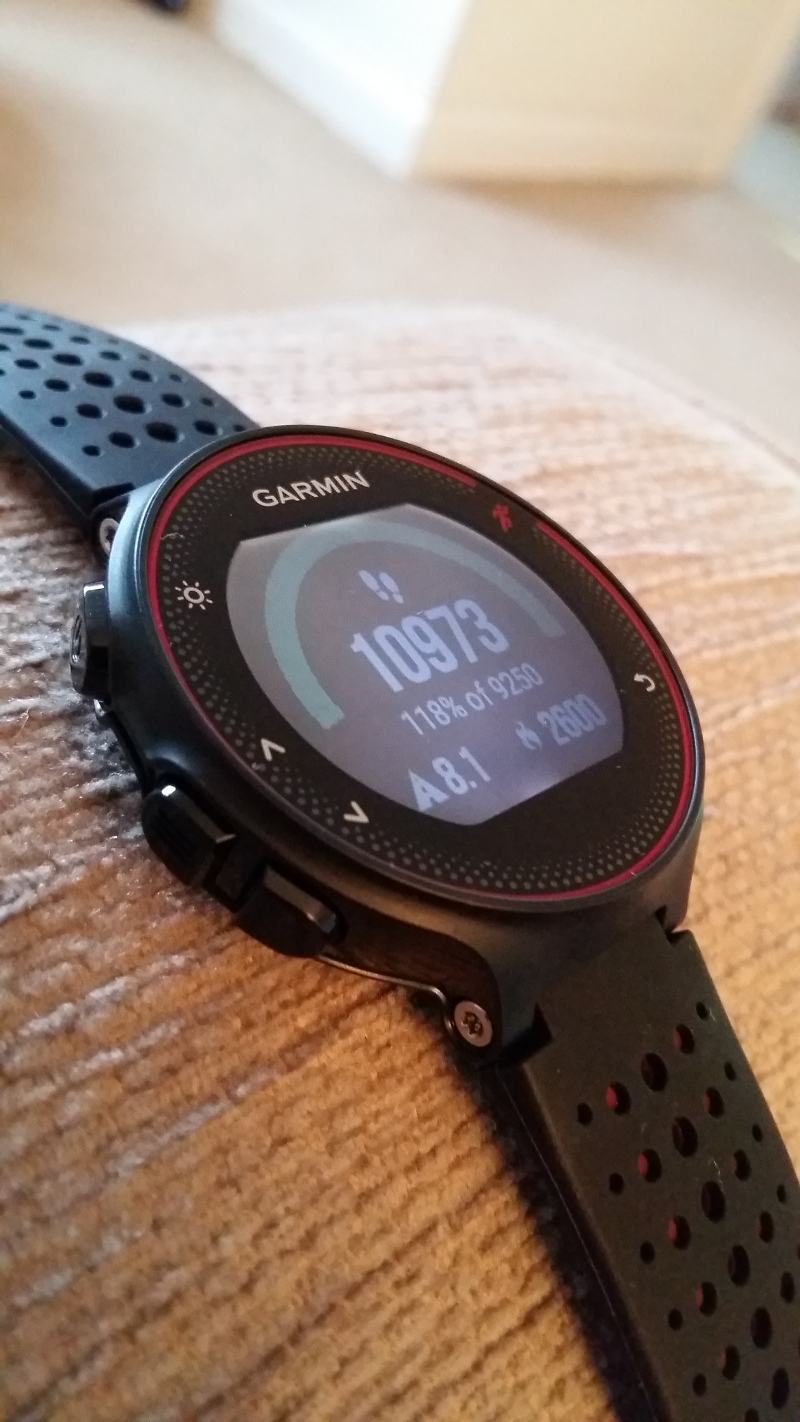 Bask in the glory of my arty photos
My first impressions are excellent. The GPS...
Tags: running garmin watch forerunner 235 review
I'm a bit of a materialist, and doing lots of running is a great excuse for some materialism, because I get to buy and destroy lots of pairs of shoes!
I've been running on the same pair of shoes for a while now, the Brooks Ghost 8, and I really like them. They provide lots of support and comfort, so they're perfect for bashing out the miles. We're a bit of a Brooks household actually – Anna has a couple of pairs of Adrenalines on rotation and gets on well with those.
However, after doing some reading online and chatting to people at my running club, I decided to get a second pair of shoes. I wanted some lighter ones for running shorter races and intervals in (the Ghosts are quite heavy due to all the support). I read around a bit, not being able to decide, and after...
Tags: running shoes brooks brooks launch 2 review